Platinum Electricians offers reliable and cost-effective electrical services to thousands of businesses across Australia.
Put simply, our goal is to provide a peace of mind partnership. With one call, we can organise your project or contract, whether it's a single job or requires visits across multiple sites.
We currently manage end to end service delivery for a range of industries, including tertiary education, nationwide retailers, aged care and warehousing.
YOU'LL ENJOY THE

BENEFITS

OF:

20+ YEARS INDUSTRY EXPERIENCE
National network of certified technicians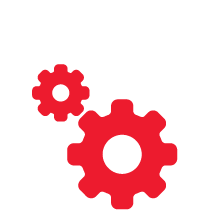 EXCEPTIONAL SYSTEMS AND PROCESSES
Developed to exceed customer and contract KPI's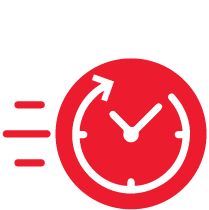 FAST
RESPONSE TIMES
Local
Available 24/7
DESIGNATED ACCOUNT MANAGER
One point of contact who understands your business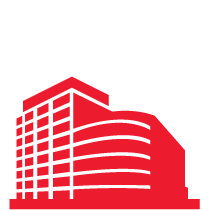 PROGRAMMED

PREVENTATIVE MAINTENANCE
We organise it all to keep your business running smoothly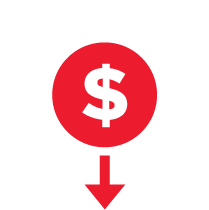 REDUCED
COSTS
Strategies to minimise cost to your business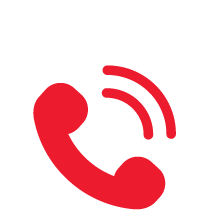 ONE NUMBER
Simply call our 1800 number for service across all sites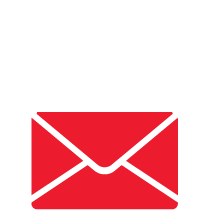 ONE EMAIL
One handy email address for all enquiries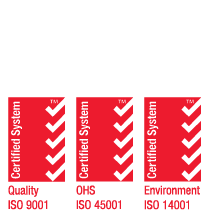 CERTIFICATION
ISO 9001 | 4801 | 14001
Triple Certification for Safety, Environment and Quality
Australia's most TRUSTED electrical contracts and projects PARTNER, who provide a peace of mind partnership through compliance, delivered with INTEGRITY and CARE.
SUSTAINABILITY
Platinum is a leader in environmental social governance. We have a long-term, people-focused approach that looks to achieve positive outcomes for our business, our stakeholders and the communities in which we operate.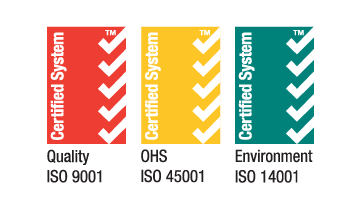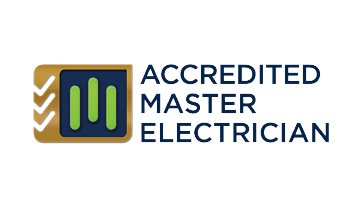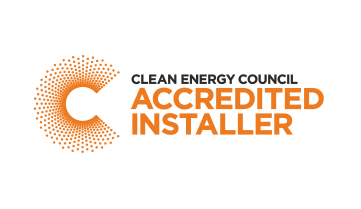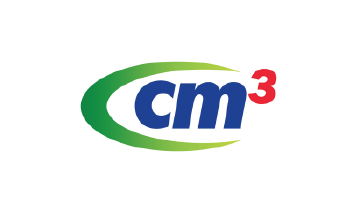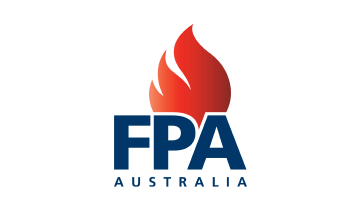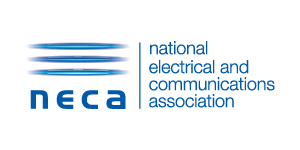 NATIONAL POLICIES

& CODE OF CONDUCT
At Platinum, we are proud of our commitment to national policies that further enhance our working conditions within Australia and around the world.
Our values are our beliefs, philosophies and principles that drive our business.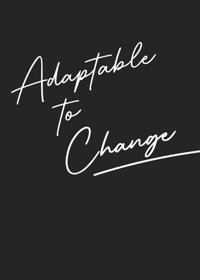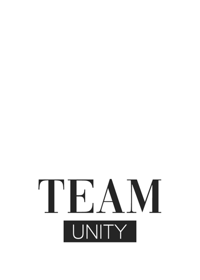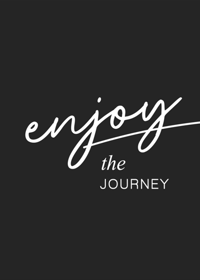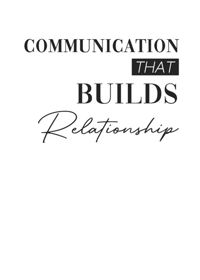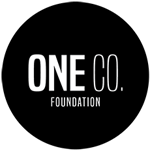 Platinum Electricians is the Founding Partner of One Co. Foundation, a not-for-profit organisation that impacts generational change in impoverished communities around Australia and the world.