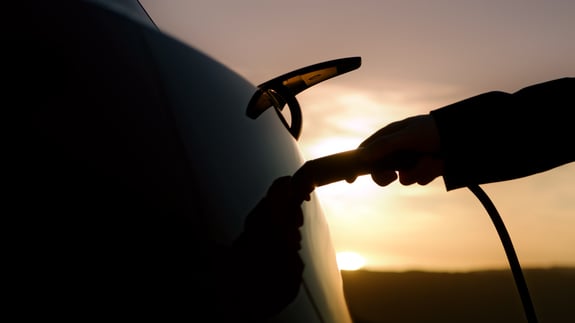 Platinum Electricians are market leaders in EV Charging Stations and are available to supply and install charging stations Australia wide. We offer a lifetime workmanship warranty on everything we do and hold long term relationships with our trusted wholesale partners.
The next decade is set to radically change the way we commute. Every day, an increasing number of Australians are switching to driving an electric vehicle and once they do, they'll want to charge it at ease .
We have a range of product options to suit your site specific requirements and budget.
We use and recommend:





The NSW Government is investing $20 million to support the rollout of EV chargers at thousands of tourist destinations across regional NSW.
If you are a business in New South Wales, require 3 or more EV chargers and have 100 or more carparking spaces, you may be eligible for rebates of as much as 75% on your hardware using the approved products we recommend.
REVIEW AND
APPROVE QUOTE
Our team will conduct a site inspection and assist with paperwork for grants
BOOK YOUR INSTALLATION
Platinum will manage a hassle free, quality installation by licensed electricians